Trace of a tiger done in Illustrator for a project in InDesign.  I used this as an accent image on a poster and a banner.  See this image in use in my InDesign folder.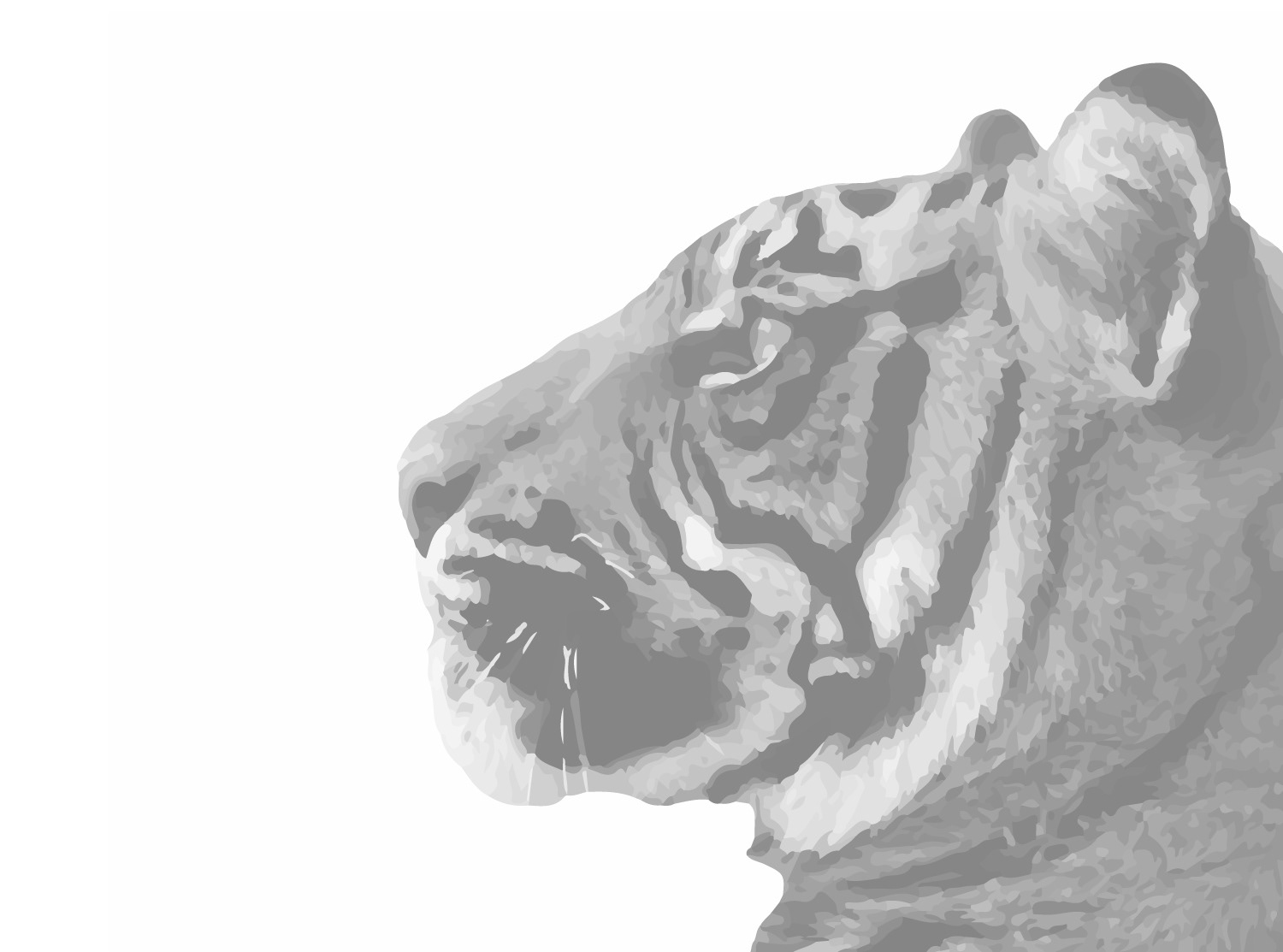 Drawing of Columns that I made for a playing card design for my school's Greek Week in 2019.
I made these during my summer internship at The Fource Group.  They are social posts and yard signs for O'Fallon Parks and Rec.